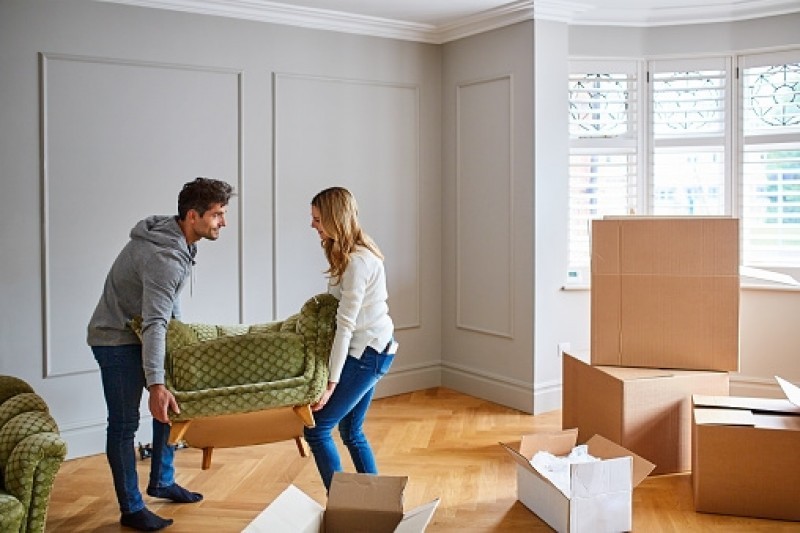 Millions of you are busy planning your next home move, but there are different guidelines for home-hunters depending on where you live in the UK.
The housing market in England has been open since the middle of May, but governments in Scotland, Wales and Northern Ireland have only recently eased certain market restrictions.
Each country in the UK has a different roadmap out of lockdown, so it can be tricky keeping up with the information that's relevant for you.
In this article, we'll tell you all about the latest home-moving advice for your region – as well as the most up-to-date market trends.
England
Since the government reopened the property market last month, home-hunters have picked up where they left off and England is getting moving again.
Moves were given the green light to resume on 13th May as estate agents, surveyors, removal firms, and others were allowed to reopen their offices and commence home visits, including viewings, as long as they were done safely.