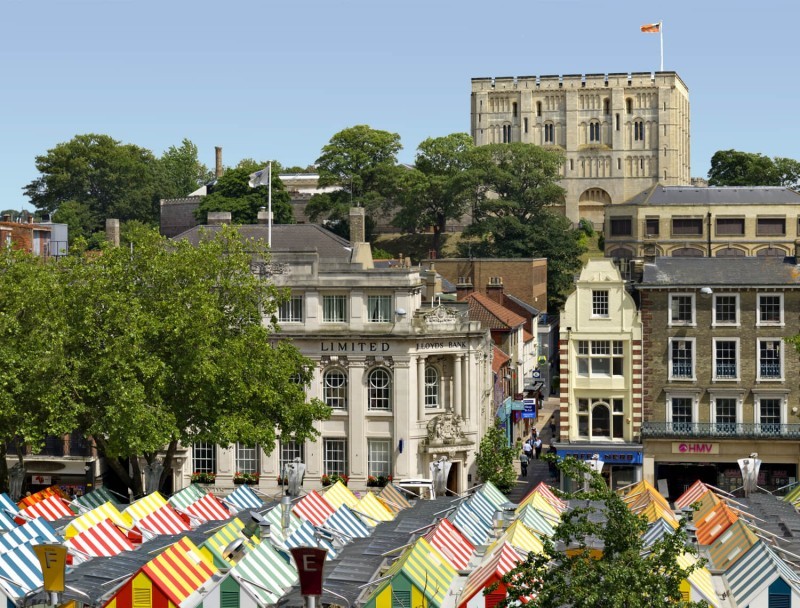 September in Norfolk is a bustling month filled with exciting events and activities.
Whether you're a fan of beer festivals, vintage sales, treasure hunts, or dragon boat races, there's bound to be something that catches your fancy.

We've carefully curated a list of must-attend events throughout the month, making it easier for you to plan your September adventures in Norfolk.
So, if you're wondering how to make the most of your time in Norfolk this September, look no further – we've got you covered!